Proudly Serving Bainbridge, Bremerton, Gig Harbor, Kingston, Port Orchard, Poulsbo, Silverdale and Tacoma
Proudly Serving Bainbridge, Bremerton, Gig Harbor, Kingston, Port Orchard, Poulsbo, Silverdale and Tacoma
Junk Removal At Your Disposal
We're as-local-as-it-gets junk removal professionals that will tackle any residential or commercial job. We're the most capable hands in the business. Our clean-cut, uniformed team of Transporters are Get-the-Job-Done-Right kind of guys. We believe in doing things the right way so you can get back to what matters – whether it's a home project or business venture.
We provide full service junk removal. This means we do all the heavy (and light) lifting; we donate, recycle, or dispose of your items; and we leave you with a clean swept area.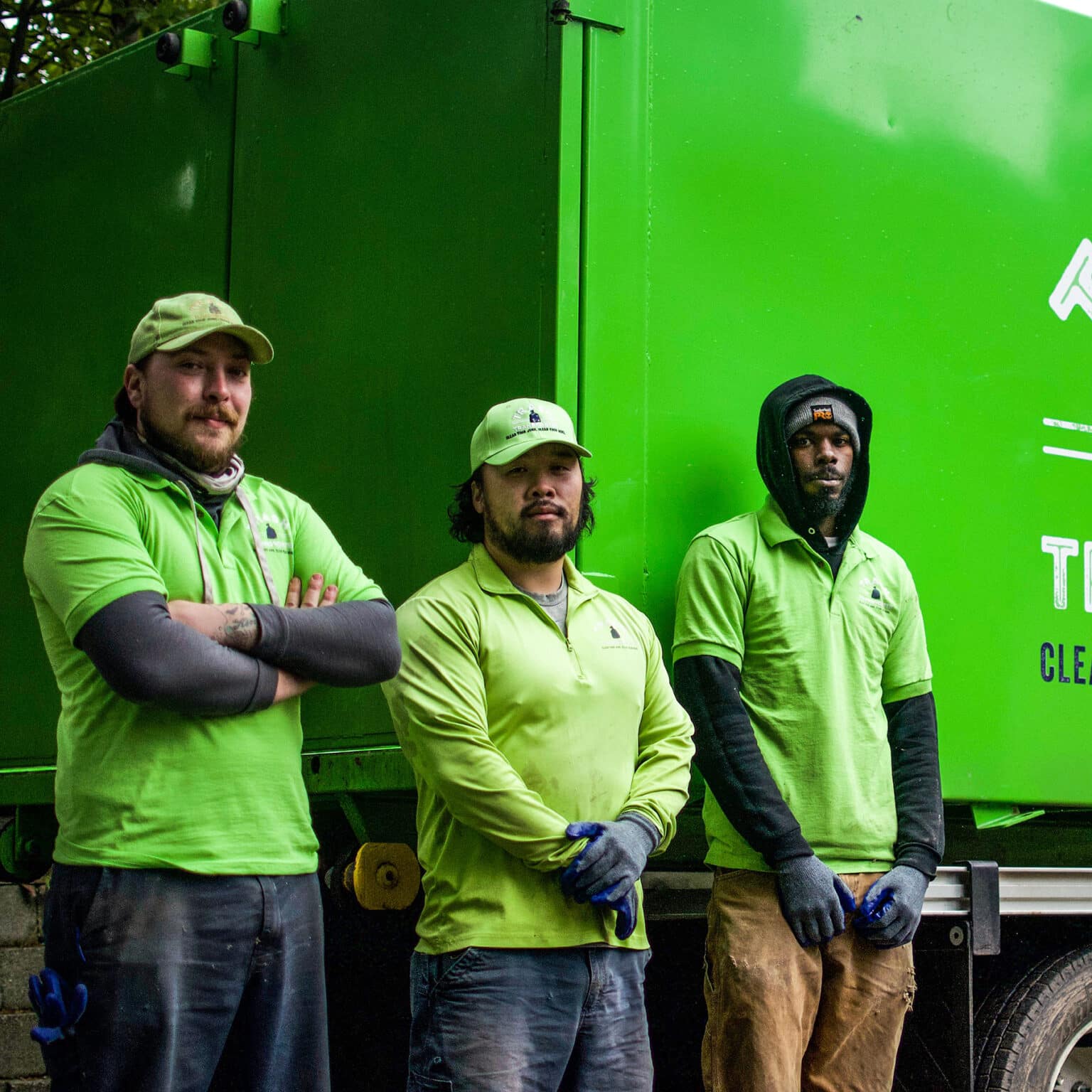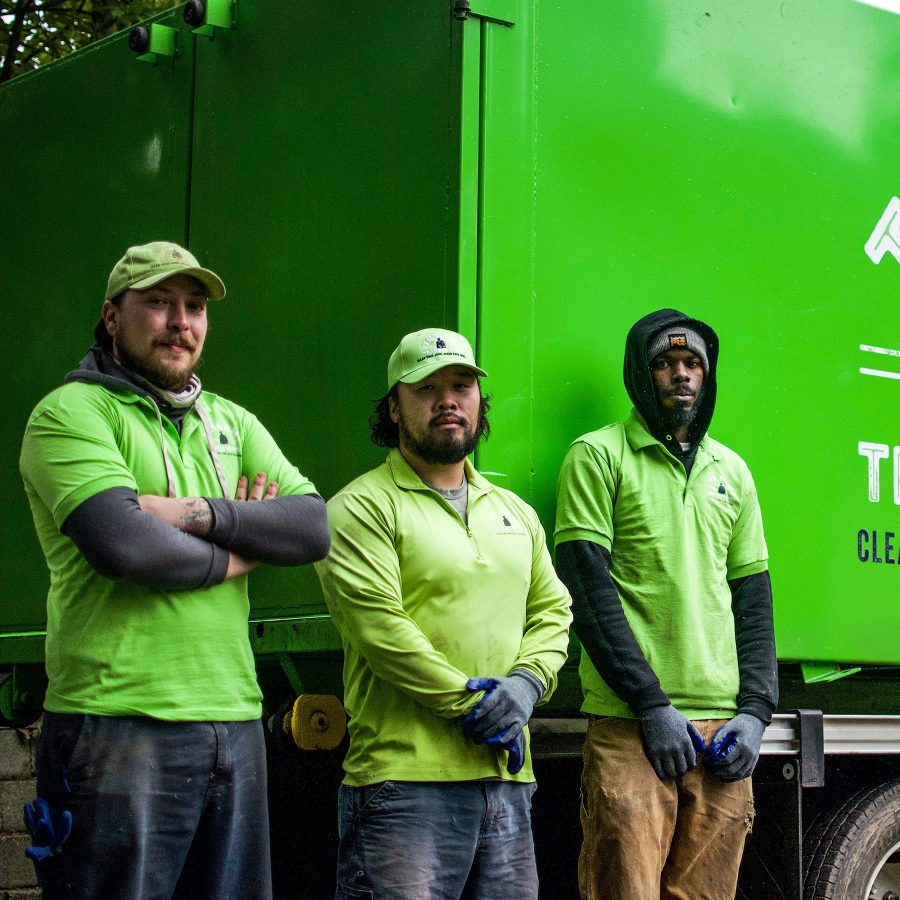 Best in Service
#1 Rated Junk Removal Company in Kitsap
On Time Arrival
5% off for every 30 minutes late, up to 15%
Price Assurance
Quote will not change!
Click here to check out our pricing.
Community Support Discount
$25 off for Military, Teachers, First-Responders, Small Businesses, etc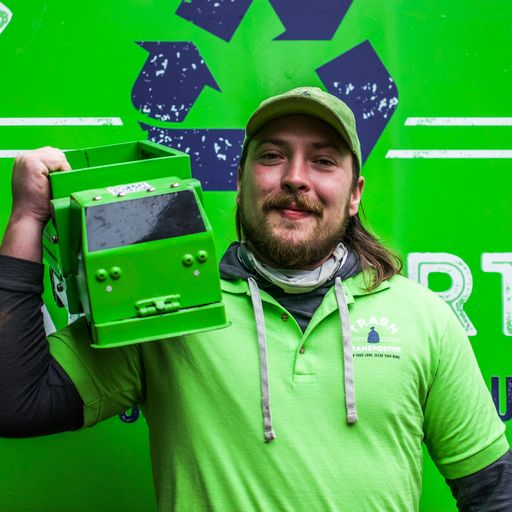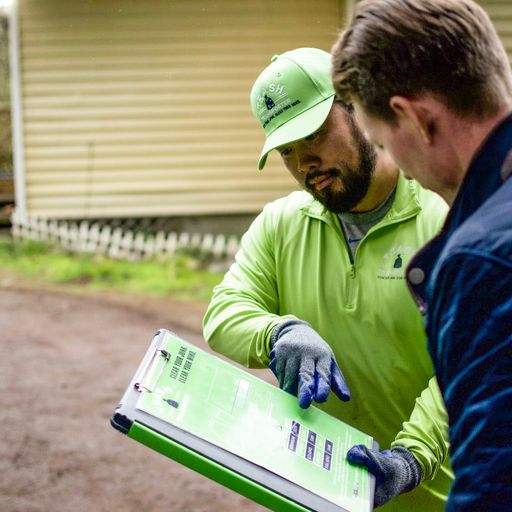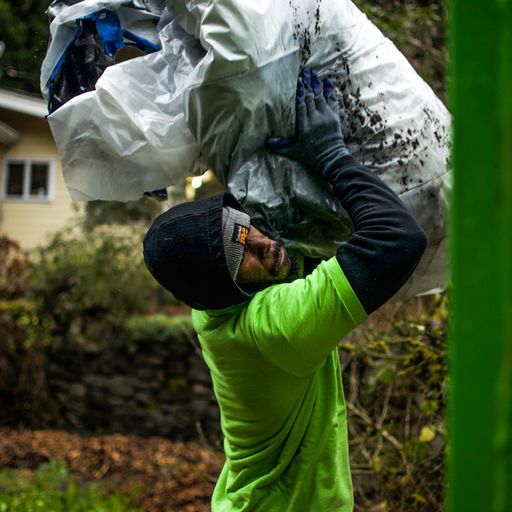 Our 100% Money-Back, Neighborhood Guarantee to You
We believe in our superior customer service and choosing local so much, we created our Neighborhood Guarantee – the best service in the industry, for the best price. Period. When we choose local and support our community and each other, we all thrive.
"These guys were GREAT! They called when they said they would and showed up on time. Everything was cleaned up perfectly, even in the rainy weather. I woulduse them again and certainly would recommend them. They wanted to work with me to make sure I was happy and get the job done right." – Nancy T.
"Trash Transporter will take almost anything. They are fast, thorough, and responsible. I have used their services several times to clean out a large estate." – Maia P.
"They did an amazing job, and I would definitely recommend them to anyone who would need it." – Shaun G.