Dumpster Rental – For Contractors (Commercial & Residential)
Our Dumpster Rental – Commercial Recycling Service is bringing a whole new meaning to DIY with our brand new self-service junk removal solution. Now you can Dumpster It Yourself.
We started on the Kitsap Peninsula in 2009 and we've served here and grown here ever since. If we were any more local, we'd pitch a tent in your backyard. We have served this community for more than a decade, offering professional, quality junk removal and hauling services to both residential and commercial customers. We are the true definition of what it means to be locally owned & operated and understand the unique characteristics and considerations of living in our one-of-a-kind community, the Kitsap Peninsula.
We live in the community we service. Because we're your neighbors, living and working in Kitsap, we are especially committed to serving your needs and strengthening our reputation as a quality service provider that you can depend on time and again. We view you as our neighbor, not as a number.
For these reasons, we've created our Neighborhood Guarantee:
We guarantee the best service in the industry, for the best price in the industry. Period.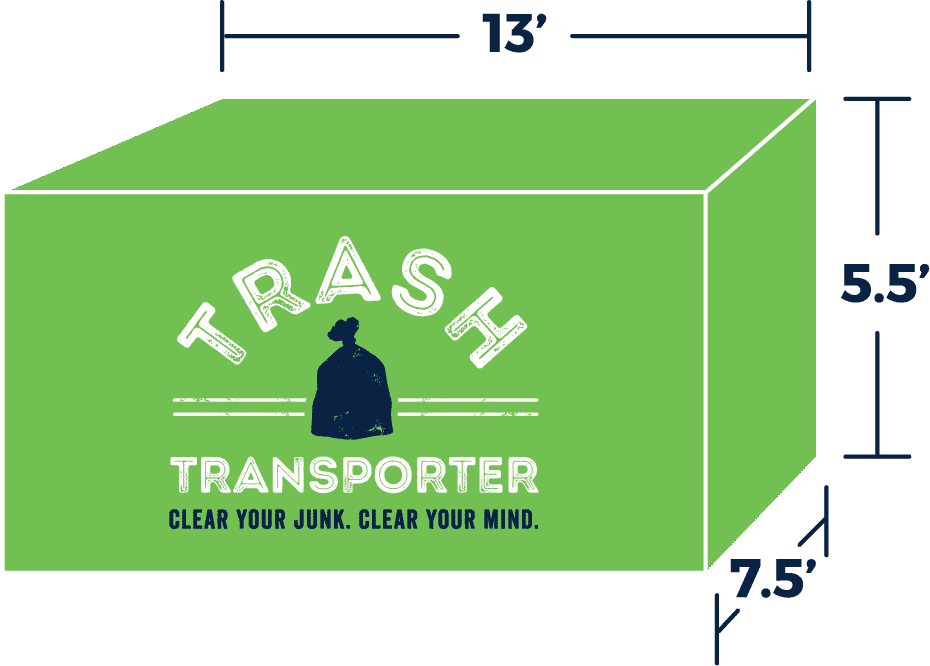 Rates
1-Day Super Special (Deposit): $648
2-Day Rental: $698
3-Day Rental: $748
Additional $50 a day!
(7 Day Maximum Rental)
Pricing includes up to 3,000 lbs of disposal/recycling fees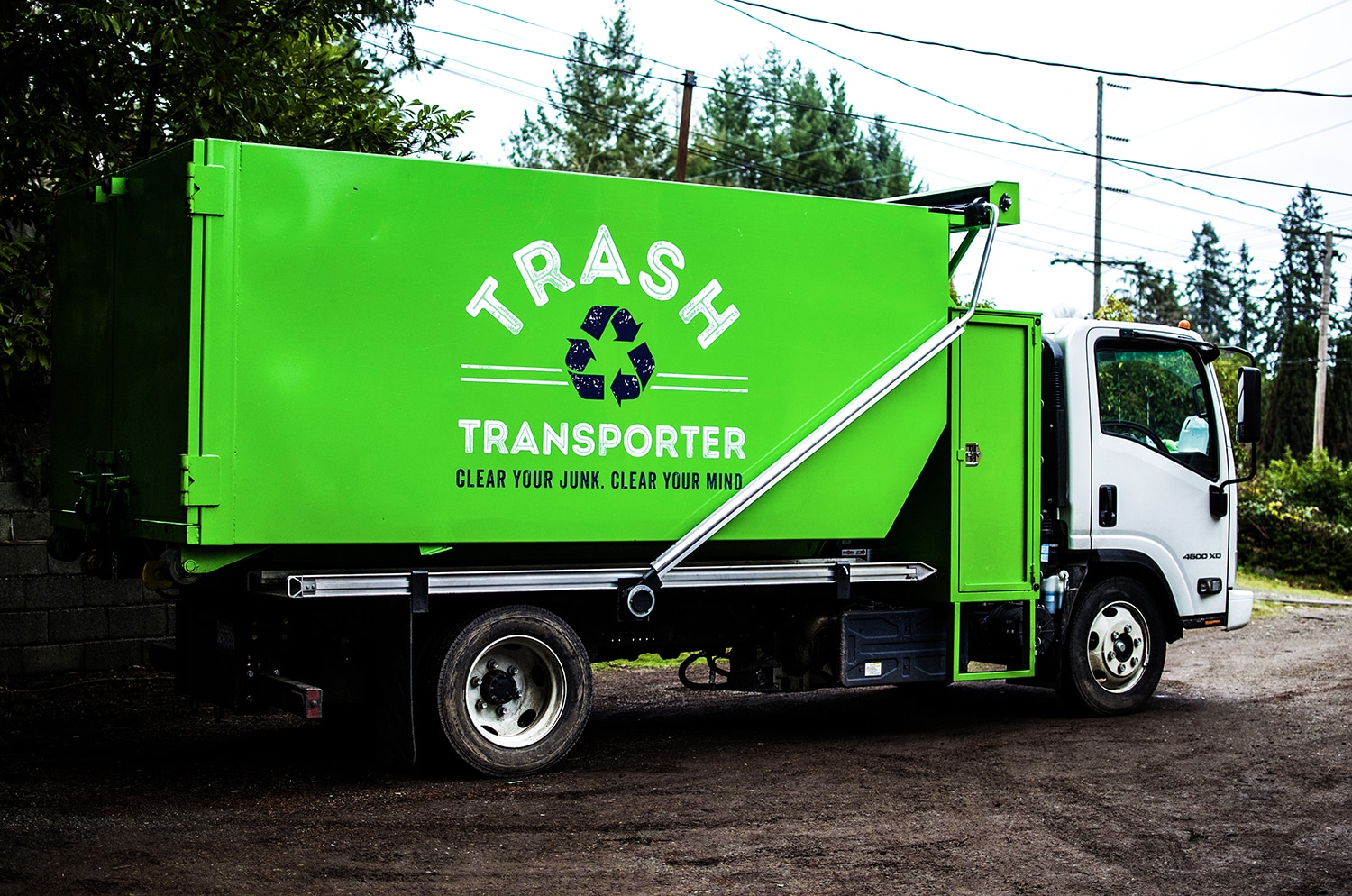 The following items are not allowed in the Dumpsters at any time:
Items that are NOT allowed in the Dumpster (Less than 100 lbs is acceptable):
Concrete, Brick, Rock/Stone, Gravel, and Asphalt
Items that are NOT allowed in the Dumpster:
E-cycling(Tvs, computers, cell phones)/Appliances/Tires/Any items containing Freon
Items we NEVER accept:
Hazardous Materials (Wastes that are radioactive, volatile, highly flammable, explosive, biomedical, infectious, toxic or hazardous material cannot be put in the container. (Including but not limited to Fluorescent Lights, PCB Ballasts, Oil Filters, Acids, Ammunition, Anti-Freeze, Asbestos, Batteries, Explosives, Gas Tanks, Gasoline, Hazardous Chemicals, Insecticides, Medical Waste, Paints-Stains-Varnishes, Paint Thinners & Solvents, Pesticides-Garden Chemicals, Poisons, Propane Tanks & Motor Oil.)
Weight Capacity: Your flat rate price includes up to 3,000 pounds of materials and/or items. Anything beyond will be billed at our cost, $85 (or current disposal facility rate) per ton. IF the dumpster is loaded beyond 8,000 pounds, the client may be held responsible for removal of material.
The service is simple:
Schedule your dumpster rental. You fill it. We take it.
Whether you're a contractor tackling a new build or remodel, or a landscape professional clearing yard waste for your design, we can help you set yourself free from debris in no time. Your project is as good as done and dusted with Trash Transporter DIY dumpsters. Our self-service junk removal puts you in the driver's seat of clearing your junk and your mind. So, Dumpster It Yourself and keep your workspace — and headspace — clean and clear. Full-service or self-service, we promise to deliver the same highest quality junk removal experience you've come to expect from us. We couldn't be more proud and thankful to be your chosen service provider in all things junk, and we hope you enjoy our newest addition to helping people clear their junk and their minds.
Yours truly,
The Trash Transporter Team
*Must be a licensed business to enroll in our dumpster service.