City, Washington Junk Removal
Trash Transporter Proudly Offers Junk Removal & Hauling Services
Local Junk Removal & Hauling Service For Your Property In City, Washington
Junk Removal in City, Washington | Our professional team proudly serves City, Washington with professional and reliable full-service junk removal for your home, business or apartment in the local area. From basic debris removal to full property cleanouts we will haul away all your junk!
Ready to get your Junk Removed? Give us a call today at 360-979-5865 to get your quote or if you have any questions.
Professional Junk Removal By Trash Transporter
Let our kind and efficient team at Trash Transporter solve all your junk hauling needs for you. Our team provides professional junk removal and hauling services throughout the local area.  We are looking forward to servicing you for all your junk and debris removal needs.
We offer full-service junk removal for City, Washington and specialize in the safe and efficient removal of large, bulky items and heavy debris. Our junk removal and hauling services are designed with convenience and affordability in mind. From unwanted mattresses to full property clean outs, our team will quickly remove all your unwanted junk/trash and debris from your residential, commercial, or industrial property.
If you have bulky junk or unwanted debris, give us a call today at 360-979-5865 to get junk removal quote and to schedule your appointment. Moreover, we offer cost-effective solutions and high quality service so you can always have a positive experience with our team. Contact us to tell us what kind of service you need and we'll provide the services you're looking for.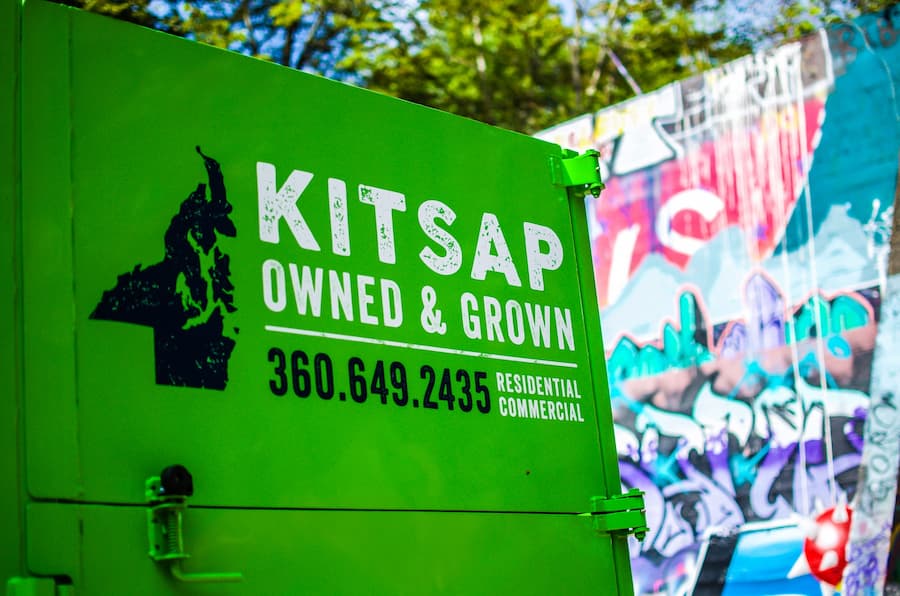 Items We Remove In City, Washington